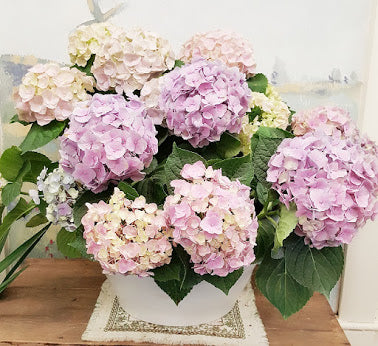 Most of all the other beautiful things in life come by twos and threes, by dozens and hundreds. Plenty of roses, stars, sunsets, rainbows, brothers and sisters, aunts and cousins, comrades and friends—but only one mother in the whole world.
No language can express the power and beauty and heroism of a mother's love.
Beautiful flower arrangement  share with wonderful Mother
" Happy Monther's day"
Your purchase includes a complimentary personalized gift message.
100%
Satisfaction
Guaranteed
SAVE
At Least $15.99
No Service Fees
100%
Florist-Designed
Hand-Delivered