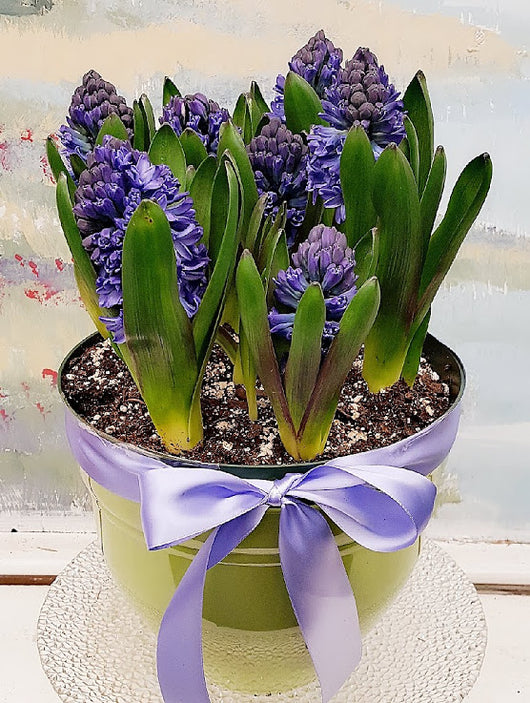 Leibys Flowers...Can't decide which plant to send? Let our florist design something special with their most beautiful blooming and green plants in a basket. The combination will make a lovely presentation - appropriate for any occasion!
Your purchase includes a complimentary personalized gift message.
The plants were great. Not so crazy about the green plastic container. Thanks!
100%
Satisfaction
Guaranteed
SAVE
At Least $15.99
No Service Fees
100%
Florist-Designed
Hand-Delivered